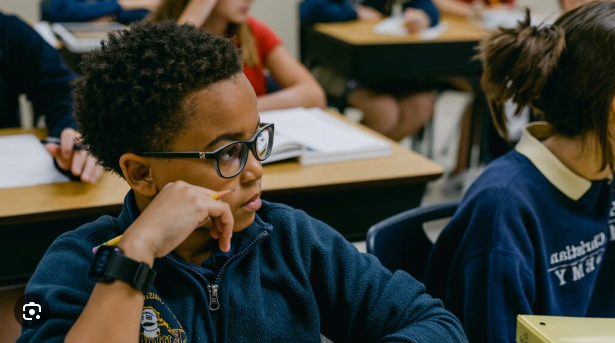 Editor's note: This article appeared Wednesday on North Carolina's WRAL.com.
The North Carolina House of Representatives moved to expand private school voucher eligibility to families all of incomes and spend nearly $400 million more annually on the vouchers in years to come — one of the biggest boosts in education dollars in years, an effort that is fueling an intense debate over how schools are funded.
After more than two hours of debate, the House passe House Bill 823 by a 65-to-45 vote Wednesday. It now heads to the Senate for review, where an identical bill has already passed the Senate Education/Higher Education committee.
House Bill 823 would make vouchers to attend private schools one of the state's biggest education line items.
Supporters argued the expansion would give more families more opportunities to choose where their children go to school, especially for children with special needs. Opponents argued the bill would divest from underfunded public schools and increase investment in a private landscape in which not all students are accepted.
An Office of State Budget and Management analysis released last week estimated public schools would lose thousands of students to the private schools, costing them more than $200 million annually by the 2026-27 school year, before the program expands to well more than half a billion dollars during the 2032-33 school year.
Private school vouchers, called Opportunity Scholarships in North Carolina, are checks written by the state on behalf of qualifying families who apply for the voucher, to a private school. The child must apply to the private school and be accepted to qualify.
"We don't need to bleed off money to send to the private sector," said Rep. Abe Jones, D-Wake. "We need to strengthen the public schools where most people's kids are going to still be going."
Bill sponsor Rep. Tricia Cotham, R-Mecklenberg, framed the issue from a different angle. She said some students aren't engaged in school and need to be.
"Maybe a kid says they hate school" Cotham said. "It's just not the place, maybe the school is too large, maybe it's the type of curriculum, maybe they have dyslexia and need another location for them. So this would give families, parents, the opportunity because they know their child the best to say where their child should go to school."
To continue reading, click here.