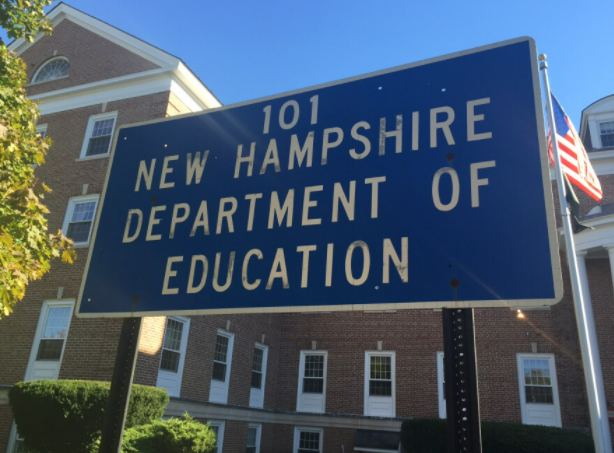 Editor's note: This article appeared last week on yahoo.com.
The state Senate on Thursday gave initial approval to raising the income ceiling for parents to be eligible to receive taxpayer-funded grants to send their children to private, religious, home or alternative public school programs.
While the legislation (HB 367) heads to the Senate Finance Committee for further review, the party-line 14-10 vote for the House-approved measure virtually ensures it will pass the Legislature before the close of the 2023 session. All Senate Republicans backed the measure.
The grants, known as education freedom accounts, currently are limited to families that make up to 300% of the federal poverty level — $90,000 for a family of four.
The bill that cleared the Senate would raise the income limit for that same family to $105,000 annually, or 350% of the federal poverty level.
The Senate killed without debate a second House-passed bill (HB 464) to expand — regardless of income — EFAs for all children of active military families, bullied students, students in foster care, homeless students, those who have disabilities and those who attend under-performing schools.
Sen. Donovan Fenton, D-Keene, said the program doesn't have enough oversight to know whether the EFAs have led to better learning.
"I am unaware of a single program that is allowed to operate like this except the EFA program," Fenton said.
Sen. Daryl Abbas, R-Salem, said the Legislature should do all it can to allow more families to have options other than their assigned public schools.
"This is equity. That's the policy right I am looking at with this bill," Abbas said.
To continue reading, click here.