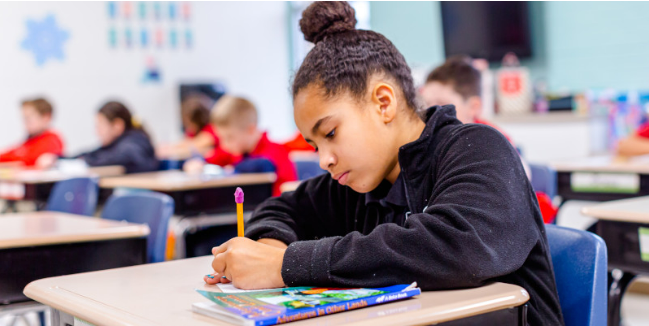 Editor's note: This article appeared Friday on the centersquare.com.
With an estimated 77,000 on charter school waiting lists, lawmakers in the North Carolina House of Representatives on Tuesday will consider several bills designed to open up school choice for families.
The House Education Committee will hear three bills that could provide more school options for North Carolina families: one to expand Opportunity Scholarships, another to streamline charter school approvals, and a third to allow open enrollment in public schools.
House Bill 823, known as Choose Your School, Choose Your Future, is sponsored by top House Republicans including Speaker Tim Moore, R-Cleveland, to expand Opportunity Scholarships to all students through a tier-based system based on income.
The program is currently restricted to low- and moderate-income families to cover private school tuition and other educational expenses. Parents for Educational Freedom President Mike Long contends the expansion would mark "an incredible step toward funding students over systems in North Carolina," while the state's teachers association is lobbying against the bill.
The program currently helps more than 25,000 students attend 544 private schools.
The committee will also review House Bill 618, to create a Charter School Review Board to take over responsibility for approving, amending, renewing and terminating charter schools. It would reshuffle the authority of the State Board of Education; the legislation is aimed at streamlining the process, though the state board would retain oversight over the review board.
To continue reading, click here.