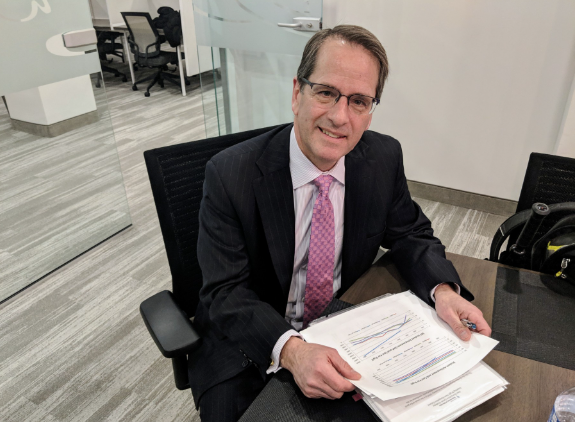 Editor's note: This commentary from Jason Bedrick, a research fellow with The Heritage Foundation's Center for Education Policy, appeared Tuesday on dailysignal.com.
The momentum for school choice is continuing to build nationwide.
Eight states have enacted new education choice policies or have expanded existing ones so far this year, including Indiana, Montana, and South Carolina earlier this month alone.
Of the eight, four states—Arkansas, Florida, Iowa, and Utah—enacted school choice policies that will be available to all K-12 students, joining Arizona and West Virginia in making every child eligible for education savings accounts or ESA-like policies that allow families to choose the learning environments that align with their values and work best for their children.
Indiana came close by expanding eligibility for its voucher and tax-credit scholarship policies to about 97% of K-12 students statewide. South Carolina's new ESA is limited to low- and middle-income families, while Montana's new ESA will expand education options for students with special needs.
More states have adopted robust education choice policies this year than ever before—and several state legislatures are still in session. This week, three state legislatures are making progress toward adopting new education choice policies or significantly expanding existing ones.
New Hampshire
This week, the New Hampshire state Senate will vote on a bill to raise the income-eligibility threshold for the state's Education Freedom Accounts from 300% of the federal poverty line to 350% (about $97,000 for a families of four).
According to EdChoice, nearly 45% of Granite State families would be eligible. The bill has already passed the New Hampshire House of Representatives and the Senate Education Committee.
More than 3,000 students are currently enrolled in the program, which is nearly 2% of the approximately 165,000 K-12 students statewide.
"Half of the children enrolled are living below the poverty level," said New Hampshire Education Commissioner Frank Edelblut. "These families are seeking a nontraditional instructional model for their children who may not have found educational success."
According to the New Hampshire Department of Education, 1,504 of the 3,025 ESA students are eligible for the federally subsidized free and reduced-price lunch program, and 187 are students with special needs. Of the 1,453 students who enrolled in the ESA program for the first time during this academic year, about 400 switched from a public school.
To continue reading, click here.