The recently passed New York budget included a deal for 14 new charter schools, certainly a welcome development. With an estimated charter school waitlist of 163,000 students, that's about one new school for every 11,600 or so waitlisted students.
New York seems unwilling to have the supply of schooling alternatives match demand. Where will they turn for schooling options? Florida seems like the most promising answer.
During the same session, Florida lawmakers embraced universal private school choice and passed a law to phase in facility funding for charter schools. Florida has taken crucial steps towards a demand driven system of schooling, while New York lawmakers can't quite seem to embrace the concept.
This leaves Florida's system not only more pluralistic, diverse and efficient than the New York system, it also performs the task of teaching the basics at a much higher level.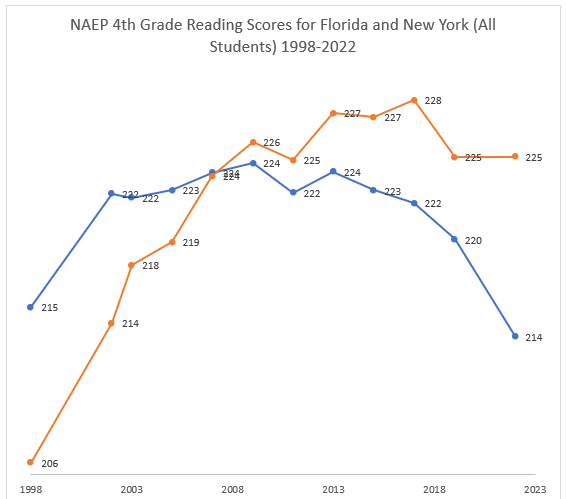 New York fourth graders in 1998 scored approximately a year's worth of learning higher than their peers in New York. In the most recent NAEP, it was New York who were a grade level behind Florida despite a much higher level of spending per pupil.
It's worth mentioning that Florida pulled off this higher level of performance with a much lower state and local tax burden.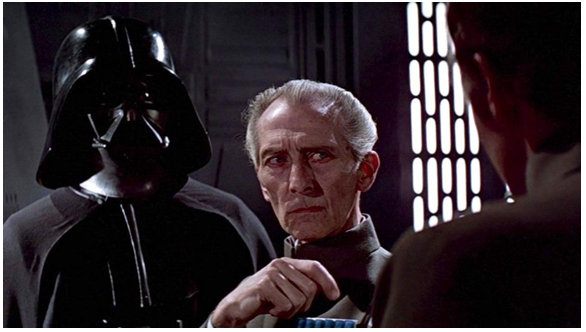 New Yorkers have been fleeing to Florida in record numbers, but the question seems to be not why so many have made the change, but rather: Why are so many still there?