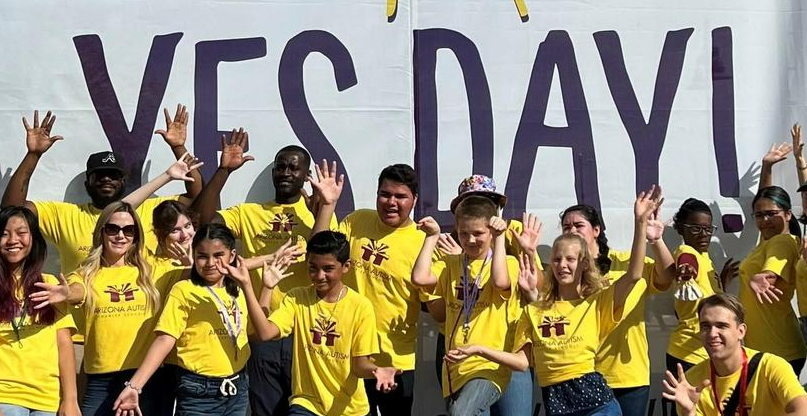 Editor's note: This commentary from Nina Rees, president & CEO of the National Alliance for Public Charter Schools, appeared Sunday on the74million.org to mark Teacher Appreciation Week, which coincides this year with National Charter Schools Week.
Remember the teacher who made a difference in your life? For me, that was Mrs. Campbell, my AP French teacher.
As an immigrant for whom English was not a first language, Mrs. Campbell offered me a chance to excel while my other classes were more daunting. Her class was also where I felt most at ease and supported. Mrs. Campbell found ways to shine a positive light on me in this large, rural high school, and when it came time to apply to college, she was the advocate who reached out to the admissions office to ensure my application got serious consideration.
Today, more than 35 years (yikes!) after I sat in her classroom, Mrs. Campbell continues to inspire me. I've dedicated my career to improving education policy. I wake up every day working to make public education better, not just for students and families, but for teachers like Mrs. Campbell who know that offering options helps all families.
I'm thrilled that National Charter Schools Week coincides with Teacher Appreciation Week this year, because charter schools are powered by teachers and other visionary educators who make a huge difference in the lives of more than 3.7 million students — two-thirds of whom are from low-income, Black, or Latino communities.
Teacher quality is the single biggest in-school factor in determining student success. There's lots of fluffy talk about how important teachers are, but most of the time they are treated like identical cogs in a wheel. Charter schools do it differently.
Public charters offer an environment that encourages teachers to flourish, treats them like professionals and rewards their excellence through competitive pay and advancement opportunities. This allows them to chart their own course, whether it's dedicating themselves to the classroom, moving into leadership roles or opening their own schools.
Charter schools also rely on teachers' judgment about what works for students and what doesn't, providing the flexibility to adapt curriculum and instruction as needed.
One of the key reasons charter schools were created was to give educators the freedom to test new ways of teaching. It's also one of the reasons the late Albert Shanker, leader of the American Federation of Teachers, supported charter schools. Even Randi Weingarten, president of the AFT, is a charter school founder.
Today, the sector boasts more than 206,000 teachers — and the National Alliance of Public Charter Schools is especially proud that these educators reflect the diversity of the students they teach. The most recently available data (2020-21 school year) show that 69.3% of charter school students were children of color, compared with 53.4% of district students.
To continue reading, click here.