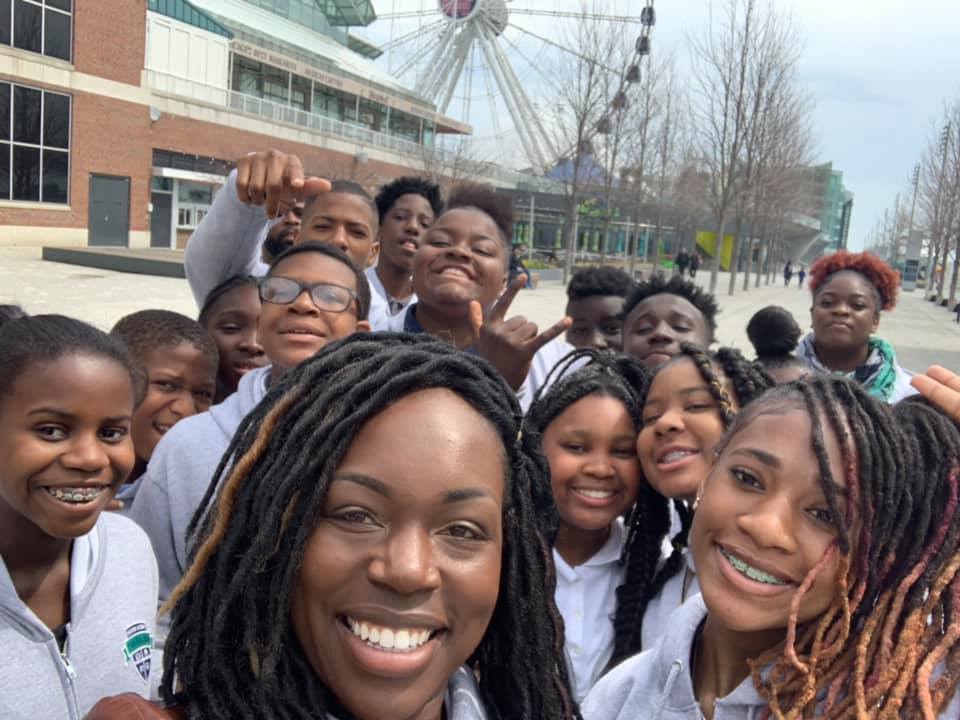 Editor's note: This report was compiled by Denisha Merriweather, founder of Black Minds Matter and senior fellow at the American Federation for Children; Dava Cherry, former director for enterprise data and research at Step Up For Students; and Ron Matus, director for research and special projects at Step Up For Students.
Across America, education entrepreneurs are on the rise, fueled by frustration with traditional schools, a pandemic that magnified the inequities of public education, and the accelerating expansion of education choice.
Black education entrepreneurs are in the thick of it.
We wanted to learn more about this distinctive group of innovators. So, we surveyed Black school founders who are listed on the Black-owned Schools Directory maintained by Black Minds Matter. The responses we received from 61 founders are a first-ever glimpse into who these entrepreneurs are.
Here's a taste of what they told us:
Who are the Black school founders?
64% are former teachers in traditional public schools.
53% identify as Democrats; 31% identify as No Party Affiliation.
Who are they serving?
Significant numbers said their schools are serving students who are predominantly Black, formerly in public schools, and coming in below grade level.
At the same time, many founders created schools that serve a diverse mix of students, including many with special needs.
What is motivating them?
84% were motivated "to a large extent" to better serve Black students.
69% wanted to better teach Black history and the Black experience.
What have they created?
77% created private schools or charter schools, but 1 in 5 created microschools and/or options that tie into home schooling.
Their schools are likely to have far higher rates of Black teachers than traditional public schools.
You can read the full report here.