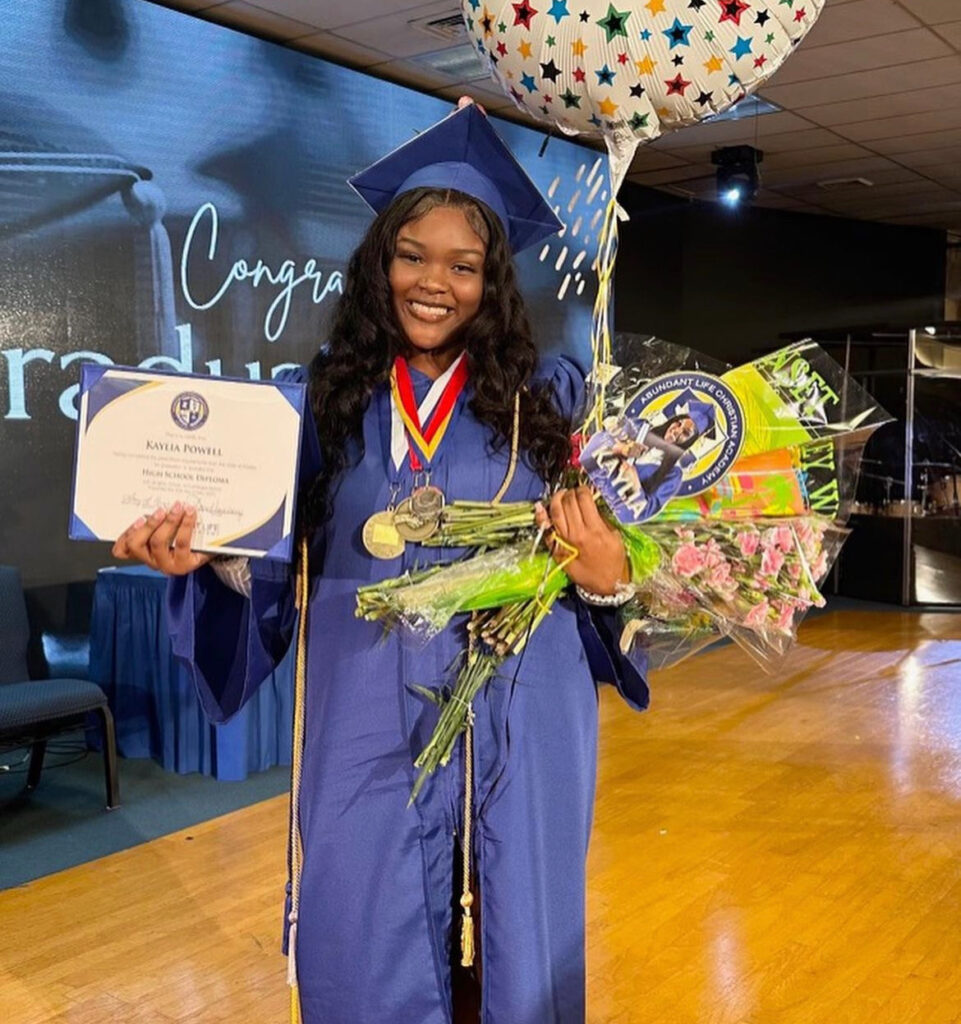 MARGATE, Florida – Kaylia Powell's home life is in a constant state of flux.
At times, she has lived apart from her mom and separated from her brothers and sisters. She has lived with friends and, for a few months this year, at the home of a teacher. She has lived with her grandmother. She has lived in a motel.
When asked recently about her hopes and dreams, she replied with one word: "Stability."
The chaos used to leave her angry at her assigned school, sulking in class because she didn't have the things her classmates had. Kaylia doesn't know how close she came to quitting school and becoming a statistic. But she feels she was going down that path.
What changed was the opportunity to attend a private school with the help of a Family Empowerment Scholarship for Educational Options. It is one of several education choice scholarships managed by Step Up For Students,which hosts this blog.
At Abundant Life Christian Academy, a private K-12 faith-based school in Margate, Kaylia found classmates who didn't judge, teachers who cared, academics that were challenging and enough sports and clubs to keep her nonstop busy.
Kaylia enrolled as a sophomore and called the move "life changing."
To continue reading, go here.