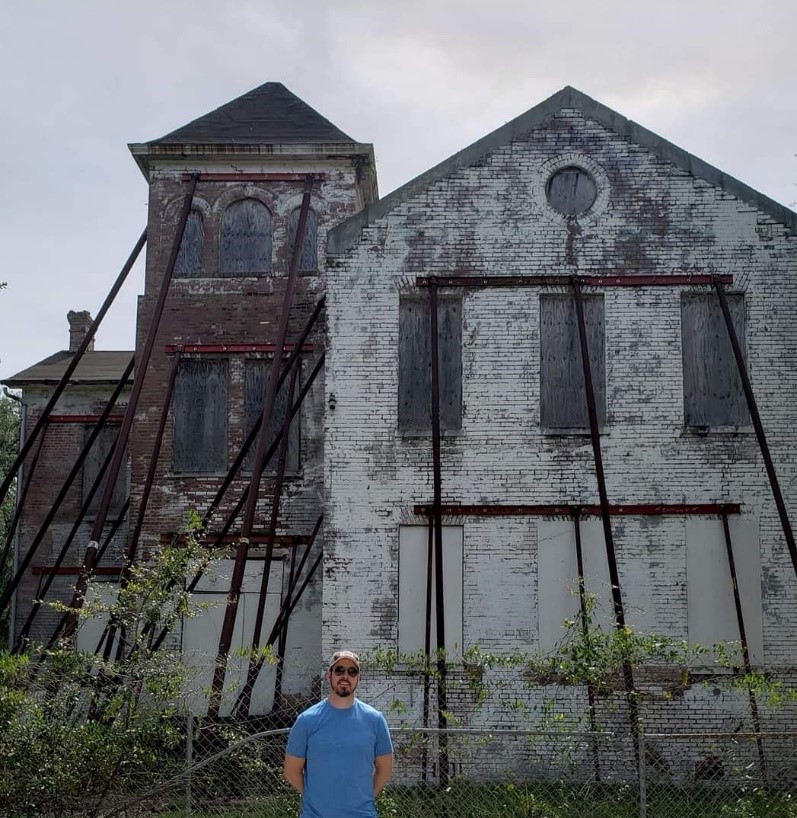 After sitting derelict for more than half a century, St. Benedict the Moor School in St. Augustine, Fla. will be getting a new lease on life. The Sisters of St. Joseph of St. Augustine gathered last week to announce that the former schoolhouse will be turned into a community center aiming to help single mothers, according to First Coast News.
The school was built in the late 1800s with the financial backing of St. Katherine Drexel and became historically significant in 1916 when the sisters teaching at the school refused to stop educating black students and were arrested because state law prohibited white teachers from educating black students.
The sisters, backed by the Diocese of St. Augustine, stood firm in their convictions that the law was discriminatory and won a victory in court.
However, the ruling only impacted private schools as public schools continued to prohibit white teachers from educating black students.
The Sisters of St. Joseph, who arrived in Florida following the end of the Civil War, and other religious orders took up the mission of educating freed slaves and their descendants at a time when public schools would not.